A 15-Minute Interactive Lesson with HBS Dean Srikant Datar
Communicating Customer Value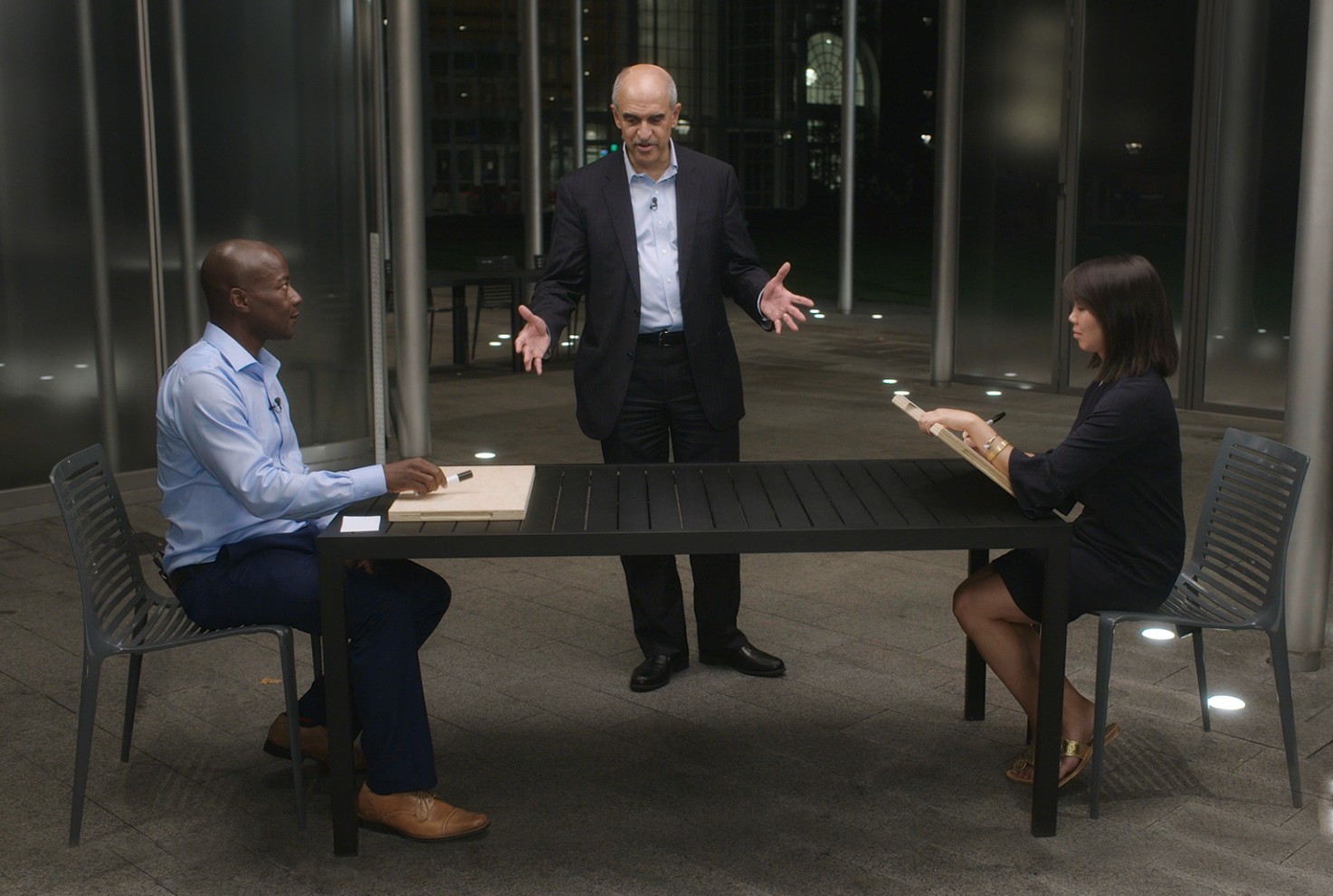 Section 1 of 16
What good is an innovation if no one understands its value?
Effective communication is an essential element of successful innovation. To see the pitfalls and how to avoid them, let's play a game called "Tapper and Listener."
On one side of the table, a tapper taps out the rhythm of a song. On the other side of the table, a listener tries to identify the song that the tapper is tapping out.
Enter your email for full access to Sample Business Lessons