Part II
Shackleton's Endurance Expedition
Section 1 of 8
Section 1 of 8
This ship is no more. Shackleton and crew are on the ice floe with little more than three lifeboats, the dogs, and essential equipment from the ship. Shackleton insisted, however, on saving a crew member's banjo, seeing it as a valuable tool for making mental medicine. As — if not more — important now than before the ship went down.
Section 2 of 8
While all are safe at the moment, the future and the best next action are uncertain. Consider a few options and their likely consequences. What would you do?
Section 4 of 8
Section 4 of 8
Three practices were essential to Shackleton's success as a leader:
He continuously met with himself, assessing and reassessing his approach to the changing mission.
He showed a relentless commitment to his primary objective—the safe return of his team—while being entirely flexible about how to achieve it.
He maintained his team's belief in the mission by managing both collective and individual energy.
Section 5 of 8
Look at your calendar for the next week and decide where you can practice leadership like Shackleton. You need not face life and death circumstances. No matter where you sit now, you can be sure there is a mountain you need to climb. What are two or three things you must do differently?
Peer responses
" "

I can definitely be better about being flexible about how to reach the primary objective. I'm very good at sticking to a plan, but if the circumstances are constantly changing around me, as they are at this time amidst great fluctuations at the company, then I might not have a rigid a plan I can stick to. I have to recognize that I am better served adjusting my strategy to be flexible and flow with the changing circumstances.

I can do a better job of managing individual energy. I do a decent enough job of managing collective energy, but I should focus on the individuals some more so I'm not facing "assumed consensus" when I don't actively hear dissent in public forums.
" "

I sure have a lot of mountains to climb! Based on this new insights I've gotten from Shackleton:

1. Theres a team member that i'm suddenly sensing some negative vibes from. Rather than ignore him, like i may have done in the past, I will draw him closer and ensure that that negativity isn't spread around the team.
2. I will create some fun activity (maybe team lunch) that I will use as an opportunity to boost the team's energy.
3. I will definitely meet with myself by evaluating and reevaluating my style as work dynamics change.
" "

Change attitude towards some team members--bring them close instead of pushing them away because of poor performance throughout the year. Re-plan some yearly objectives to avoid making the same mistakes. Change attitude towards some peers to whom I judge because of poor leadership.
" "

Allocating more time with those members who are down, accompany them on their day to day job to show support and that I do not have all the answers but am thinking with them.

Take some members whom may be at risk to lunch or grab a coffee.
" "

One thing that stood out to me in the previous clip is ensuring that the negative energy of the team doesn't take the mission off course. There is an associate on my team who has negative energy. One thing I can do differently as a leader is adjust my leadership approach to tackle the negative energy differently. I will focus on managing collective and individual energy. A second thing I can do is to better tie my team's work to the main objectives of our organization. While I see it clearly, I'm not confident the team sees the connection. Helping them know that the work they do is tied to the larger goals will help them feel like what they do is valuable.
Section 7 of 8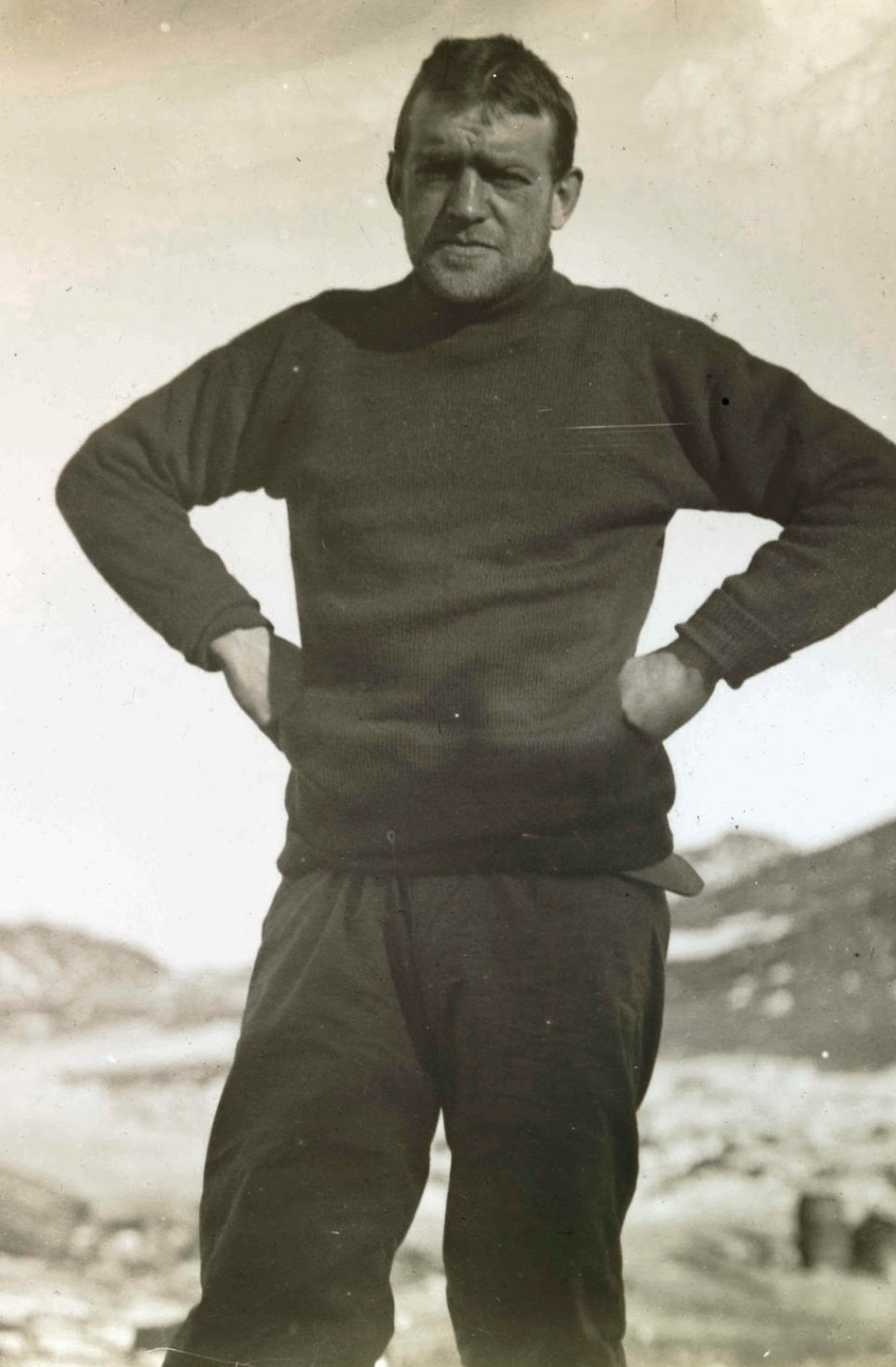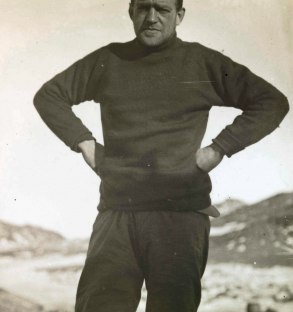 For scientific discovery give me Scott; for speed and efficiency of travel give me Amundsen; but when disaster strikes and all hope is gone, get down on your knees and pray for Shackleton.
—Sir Raymond Priestley, Antarctic Explorer and Geologist
Section 8 of 8
Section 8 of 8
Shackleton knew that management was important, but he never let it crowd out leadership. Take another look at your calendar for the next few weeks and consider how you are planning to spend your time. How much will you be managing? How much will you be leading? What should you do differently?